Aircraft Transaction Masterclass 2019
---
Best practice in business jets transactions was the focus of our latest aviation masterclass.
AN ENGLISH COUNTRY HOUSE, dating from the 17th century, was the venue for Corporate Jet Investor's latest Aircraft Transaction Masterclass. But there was nothing centuries old about the Masterclass – its focus was on the very latest 21st century thinking about business jet and rotorcraft transactions. Over two days in July, leading practitioners in corporate jet and helicopter transactions shared their insights, their hardwon experience and their passion for planning and conducting multi-million-dollar deals for new and pre-owned aircraft – while minimising the many perils and pitfalls. The latest in a long-running series of Masterclasses, the course covered a multitude of topics to showcase best practice in the planning, financing, negotiating deals, legal aspects, tax and insurance and valuing new and pre-owned aircraft. Delegates reported that role-playing various real-life scenarios, featuring aircraft acquisition and repossession, were particularly helpful in getting to grips with the nuances of organising a successful deal.
There was also plenty to time for networking over two days and even an impromptu game of cricket.
The first day was devoted to presentations on buying and selling aircraft. The course began with a presentation from Oliver Stone, MD of Colibri Aircraft, which specialises in the marketing, resale and purchase of pre-owned private aircraft.
Stone's presentation set the tone for the course with a forensic examination of the processes involved in an aircraft transaction. Beginning with the letter of intent and the purchase agreement, he covered pre-purchase inspections, exporting and importing aircraft and delivering and closing a deal.
The theme of people management was picked up by David Hernandez, shareholder and attorney with aviation law firm Vedder Price, in his presentation on managing risk.
"Never forget people can seem like Dr Jekyll when they want to do a deal but quickly turn in Mr Hyde (from Robert Louis Stevenson's eponymous novel) after an incident, when perhaps key documents go missing."
Added to that, this is the most volatile of times for international aircraft transactions, bearing in mind geopolitical uncertainties, trade disputes and volatile currency movements. That makes thorough risk assessments indispensable, said Hernandez. He advised buyers and sellers to quantify potential risks before signing any deal. Subsequent sessions on the first day provided insight into the technicalities of pre-purchase inspections, importing aircraft into the EU, VAT considerations and aircraft valuations.
The second day was devoted to aircraft finance. The first session dissected the rules of financing aircraft – comparing business jet finance with commercial aircraft finance. The thorny topic of importing aircraft into the EU: VAT and other tax issues was tackled by Hugo Jenney, tax partner with Stephenson Harwood. Jenney helped delegates pick a path through the complicated subject of EU tax law on private sales, the implications of leasing and the main purchasing/importing structuring options.
"The movement of a jet into the EU – even where no sale is involved – requires the payment of VAT on importation, unless it is a temporary importation or there is an airline exemption," Hugo Jenney explained.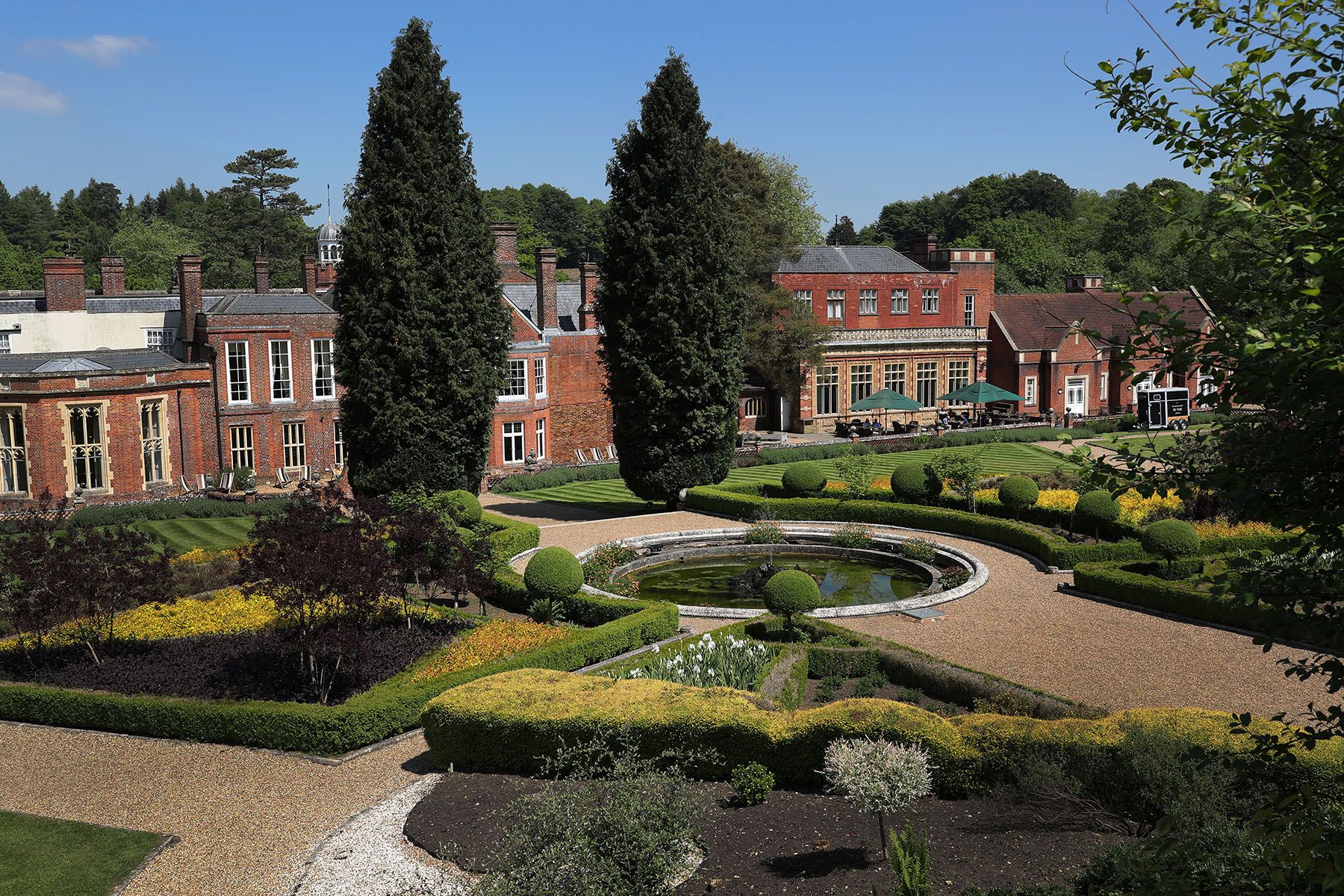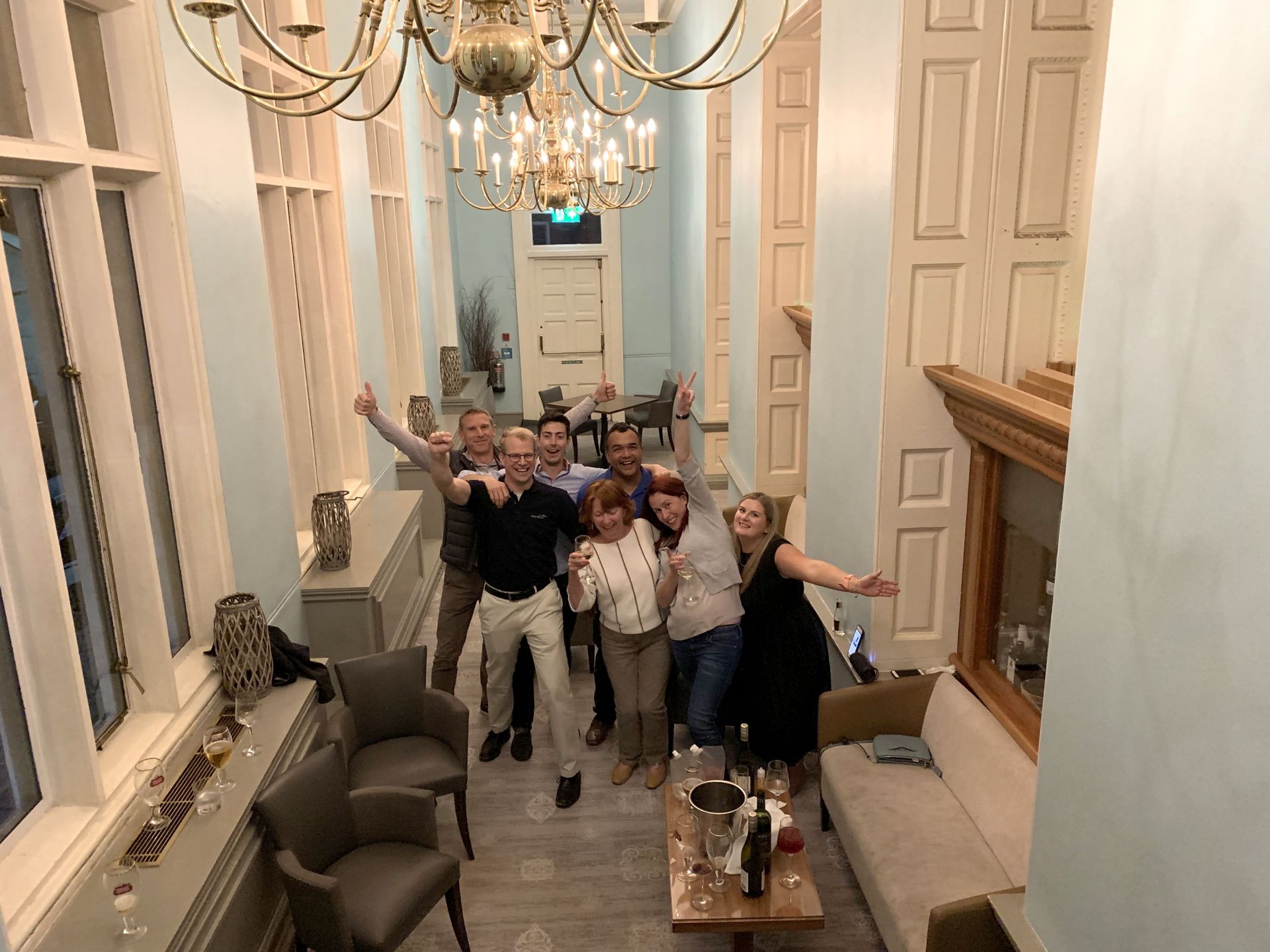 "Once VAT has been paid on purchase or importation, the jet is deemed to be 'in free circulation' and can be moved around the EU free of VAT."
In his presentation 'What is an aircraft worth?', Brendan Lodge, advisory services and aircraft acquisition specialist with JSSI Parts & JSSI Advisory Services, listed nine factors affecting the value of an aircraft.
The top five determinants of value were: aircraft age, aircraft condition – including paint and interior – damage history, log-book history – which should be complete, consecutive and well-presented and the specification of avionics, cabin and galleys.
Delegates had numerous opportunities to put the learnings offered by the course into practice during role-playing exercises. People were split into competing teams to re-enact, sometimes with the wisdom of hindsight, deal-making scenarios taken from the case books of speakers delivering presentations at the course.
Under rules of strict confidentiality – to protect both the innocent and the not-so-innocent parties – groups grappled with a range of real-life scenarios. The first exercise concerned the planning of a letter of intent to buy a corporate jet – including a check list of key points to include.
A more taxing role-playing exercise concerned the planning of what to do when a high net worth individual defaulted on payments for a corporate jet. Plenty of time was built into the daily schedule for networking, which carried on into the two evenings of the course.
Delegates said they greatly valued private conversations about their businesses and the opportunity to share views in a confidential setting during breaks and the Dealmakers' Dinner.
Aircraft Transaction Masterclass took place at Wotton House, Dorking, Surrey between July 2nd and 3rd.
---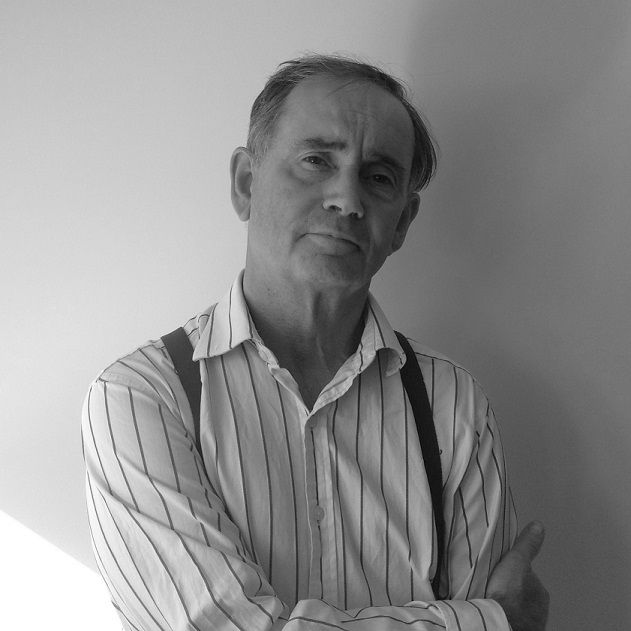 Mike Stones, Editor,
Corporate Jet Investor
---